Main content starts here, tab to start navigating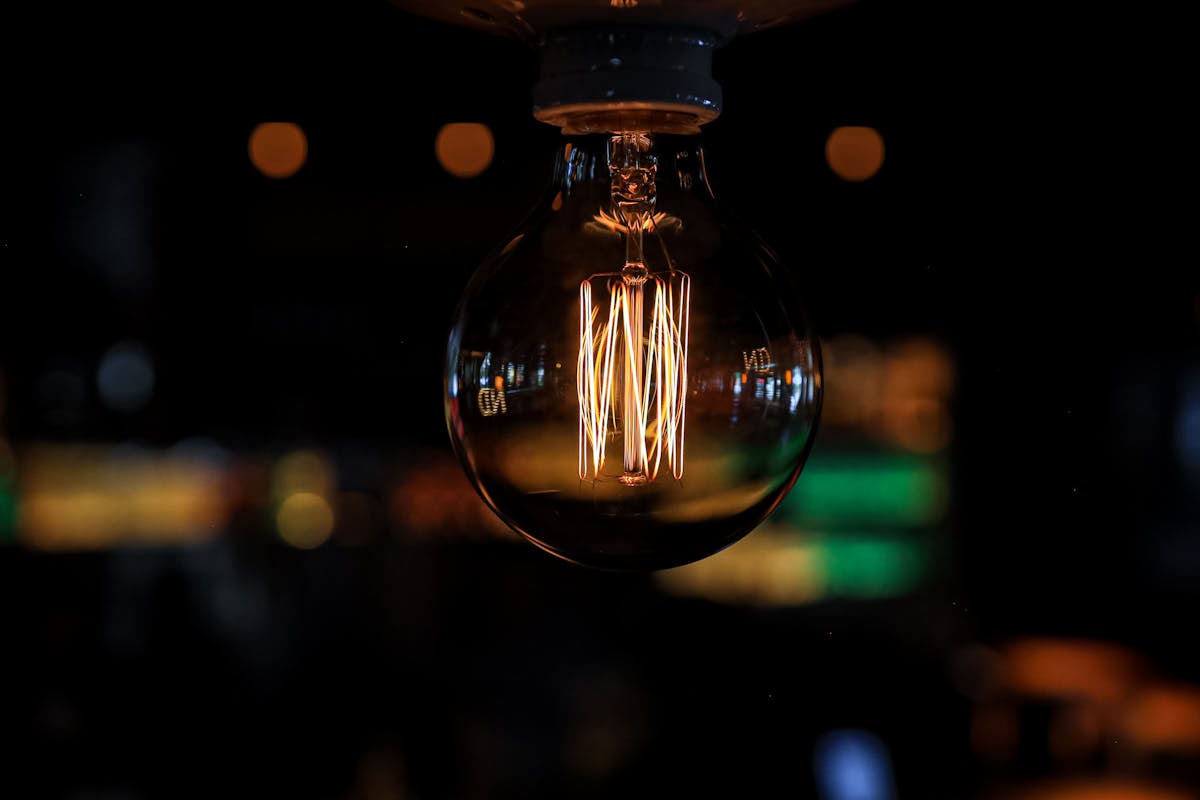 scrappy street food born from pandemic pivots
wow, you either really like us or you're a competitor. either way, here goes…
in January 2020 we hired our whiz-kid culinary director, Michael Bertozzi from Atlanta.
you can read more about him here. anyway, we knew we wanted to make ND streetBAR more FUN + take ourselves less seriously + we thought Michael was just the guy to help us do that.
we started working on a menu of new food that was made for DRINKing. crazy bold flavors with lots of spice + acidity…
then March 2020 happened. no effing way we were going to give up on the new menu we were so pumped about, but we had to figure out a way to sell it on-the-go with minimal contact.
then someone on the team (jury's out on who it was exactly, but everyone wants to take credit for it), pitched the idea of street food.
instantly the team was energized. street food is the way we all love to eat- small packages, enormous flavor. plus, it allowed our team to show off what they'd experienced + learned from their travels around the world.
add some neon + a couple of cuss words + the ND streetBAR you know and love was born.
we love big flavor, thick vibes + sturdy drinks. you call the shots, we'll bring 'em.