Main content starts here, tab to start navigating
Gift Card FAQs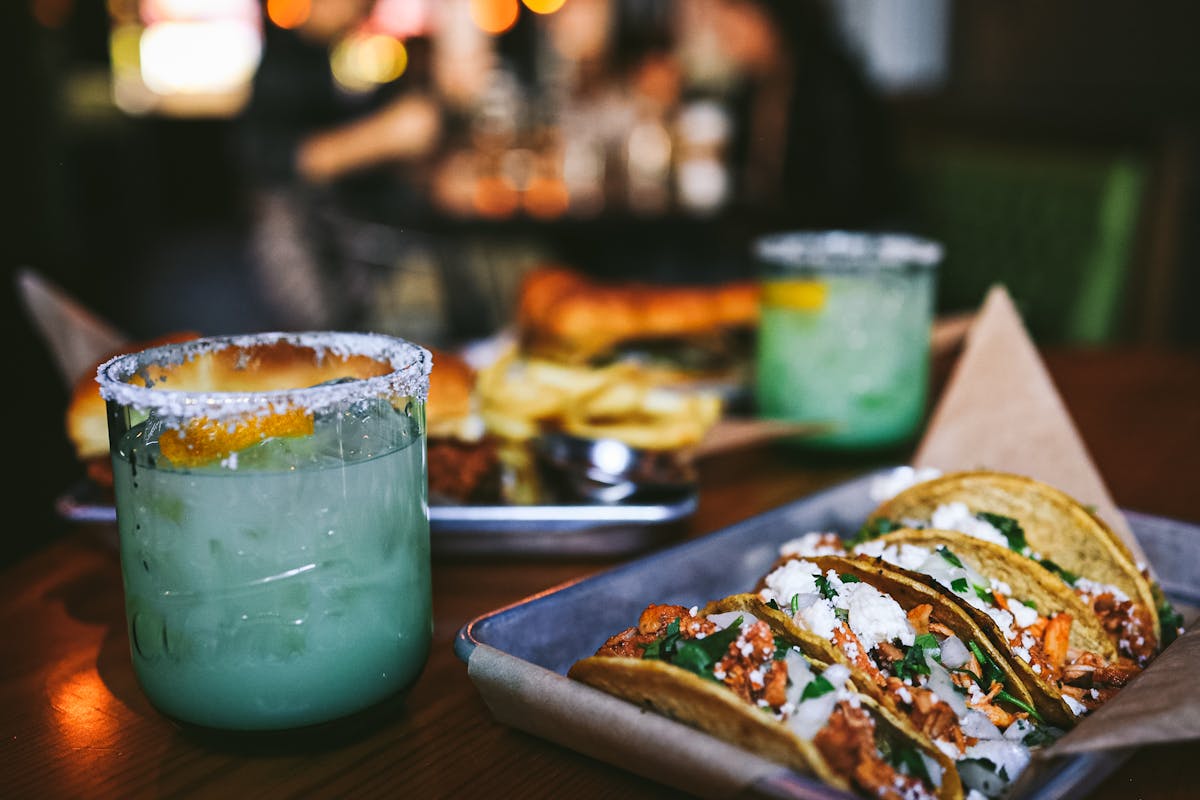 GIFT CARD BASICS
DO ND streetBAR GIFT CARDS EXPIRE OR HAVE ANY FEES?
no, they do not expire + no dormancy fees will be charged.
CAN I CHECK THE BALANCE OF MY ND streetBAR GIFT CARD?
yes, you can check the balance of your gift card here.
BUYING & SENDING
WHY CAN'T I BUY A ND streetBAR GIFT CARD?
we are in the process of updating our gift card program in 2023 + subsequently needed to sunset this program.
ARE ND streetBAR CARDS TRANSFERABLE?
yes. a recipient can pass them on to a friend.
ARE ND streetBAR GIFT CARDS REFUNDABLE?
ND streetBAR gift cards are not refundable, except where required by law.
CAN I CHANGE THE VALUE OF MY ND streetBAR GIFT CARD PURCHASE OR CANCEL THE TRANSACTION?
we're sorry, but all ND streetBAR card transactions are final.
REDEEMING
WHAT CAN ND streetBAR GIFT GIFT CARDS BE USED FOR?
ND streetBAR cards can be used for food and beverages at ND streetBAR locations + The Kitchen American Bistro locations, they cannot be used to purchase other gift cards.
CAN ND streetBAR GIFT CARDS BE REPLACED?
unfortunately, ND streetBAR cards cannot be replaced if lost, stolen or damaged.
HOW DO I USE A ND streetBAR DIGITAL GIFT CARD?
there are three ways:
display the digital card web page on your mobile device
present a PDF on your mobile device
present a printed copy