Main content starts here, tab to start navigating
Gift Card FAQs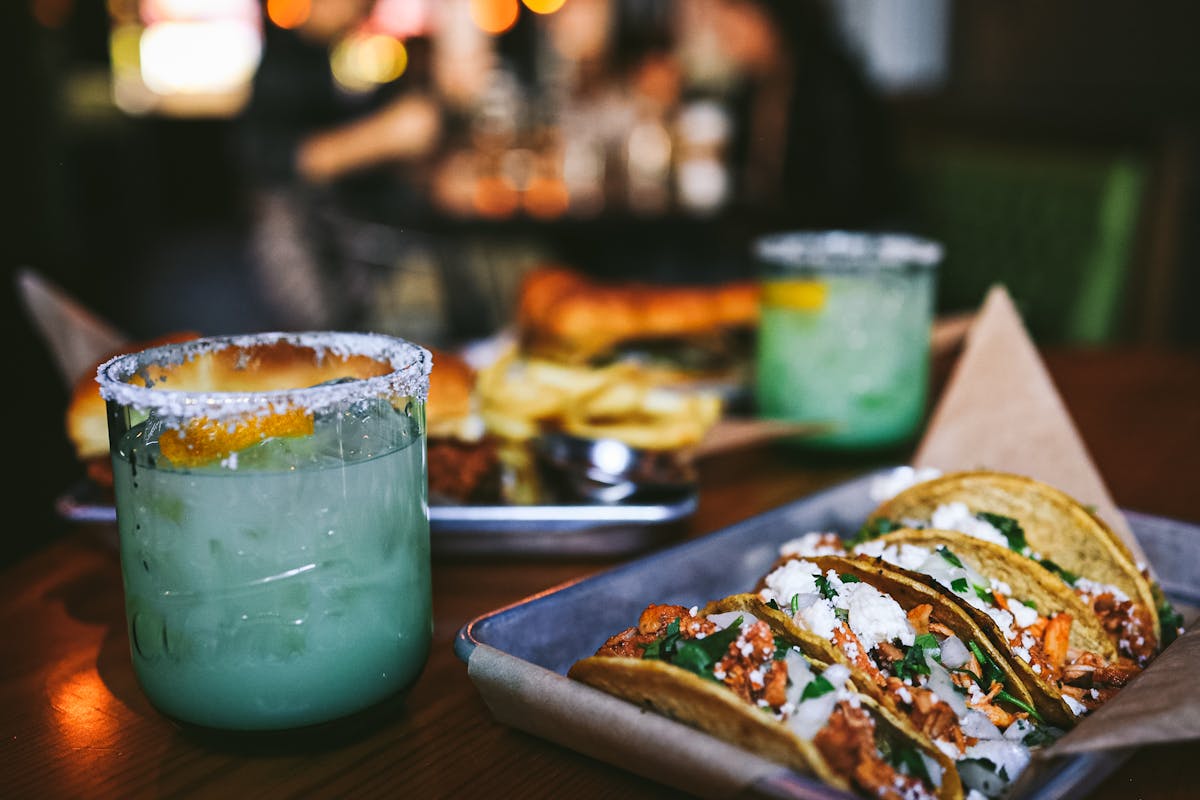 HOLIDAY GIFT CARD PROMOTION 2021
Get a $15 Bonus Card on all $50 increment gift cards purchased, November 1st, 2021-January 2nd, 2022.
Bonus Cards are valid through April, 30th 2022.
Bonus Cards are available for use immediately.
GIFT CARD BASICS
DO ND streetBAR GIFT CARDS EXPIRE OR HAVE ANY FEES?
No, they do not expire and no dormancy fees will be charged.
HOW CAN I CHECK MY ND streetBAR GIFT CARD BALANCE?
Call your favorite ND streetBAR location with your gift card number and they will assist you.
BUYING & SENDING
IS THERE A MINIMUM AMOUNT AND/OR MAXIMUM AMOUNT I CAN PUT ON A ND streetBAR CARD?
Yes. ND streetBAR Gift Cards have a minimum value of $10 and maximum value of $500. You cannot reload more than $250 per day at locations.
CAN I RELOAD MY ND streetBAR GIFT CARD?
Yes, cards can be reloaded at your favorite ND streetBAR.
ARE ND streetBAR CARDS TRANSFERABLE?
Yes. A recipient can pass them on to a friend.
ARE ND streetBAR GIFT CARDS REFUNDABLE?
ND streetBAR gift cards are not refundable, except where required by law.
CAN I CHANGE THE VALUE OF MY ND streetBAR GIFT CARD PURCHASE OR CANCEL THE TRANSACTION?
We're sorry, but all ND streetBAR card transactions are final. If you want to increase the value on your ND streetBAR card, please visit a restaurant.
WHY WAS ADDITIONAL VERIFICATION NEEDED FOR MY PURCHASE?
Every gift card order undergoes an automated verification process that uses a combination of internal and external tools to verify the information provided at the time of purchase.
At times, purchases are flagged as they may require additional information or verification.
If additional verification is required, you will receive an automated email with detailed directions on how to get your order verified and processed.
WHERE IS MY ORDER?
To find out information regarding your order, contact Customer Service call or SMS: 1-866-459-2270 | nextdooreatery@buyatab.com between the hours of 8:00am - 12:30am CST. Please note that orders can take 24-48 hours to process and will not instantly arrive in instantly; thank-you for your understanding.
REDEEMING
WHAT CAN ND streetBAR GIFT GIFT CARDS BE USED FOR?
ND streetBAR cards can be used for food and beverages through the ndstreetbar.com app or at ND streetBAR locations. They cannot be used to purchase other gift cards.
CAN ND streetBAR GIFT CARDS BE REPLACED?
Unfortunately, ND streetBAR cards cannot be replaced if lost, stolen or damaged.
DIGITAL GIFT CARDS
WHAT IS A DIGITAL GIFT CARD?
A digital gift card is an electronic gift card that can be emailed or sent via text and redeemed on your mobile device or printed out.
WHEN IS A DIGITAL CARD DELIVERED?
You can send the card immediately or schedule it to be delivered on a future date.
HOW WILL I KNOW THE RECIPIENT OPENED THEIR DIGITAL CARD?
You will receive an email notification when the recipient opens their digital card.
I SENT A DIGITAL CARD TO THE WRONG EMAIL ADDRESS. HOW CAN I CHANGE IT?
You can contact Customer Support by phone at 844-459-2270 or email at ndstreetbar@buyatab.com to update the recipient email address.
HOW CAN I RESEND MY EGIFT CARD?
You can contact Customer Support by phone at 844-459-2270 or email at ndstreetbar@buyatab.com to resend your eGift card, or you can also hit "resend" on your receipt.
HOW DO I USE A ND streetBAR DIGITAL GIFT CARD?
There are three ways:
Display the digital card web page on your mobile device
Present a PDF on your mobile device
Present a printed copy
OTHER
WHO IS BUYATAB?
Buyatab is a leading supplier of advanced online gift card infrastructure, technology and marketing services for leading brands. For more information, contact Customer Service at 844-459-2270 between the hours of 8:00am - 12:30am CST.